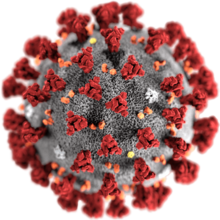 Due to the safety and health concerns for the well-being of employees and their families, SNET gives the sollution with the Get Remotely Working services.
Helping companies add Remotely Working in their infrastructure, is a service we provide many years ago, with benefits like the following:
SNET gives you all the necessary tools, so that all your employees, have the ability for Remotely Working, just from everywhere.
By just using their laptop or pc, they keep on working from any location, securely, fast and easily. Even your Call Center calls are distributed to all the appropriate employees, the same way it used to work while on business premises.
Remote Access …Checked!
Remote Phone Calls …Checked!
All connections Fully secured …Checked!
Company Fully operational …Checked!
Personnel, Healthy …Checked!