Email Security, Built for You
Block nearly 100% of viruses, malware and spam before they ever reach your inbox
Compressed, encrypted and secure archive

Compatible with any mail server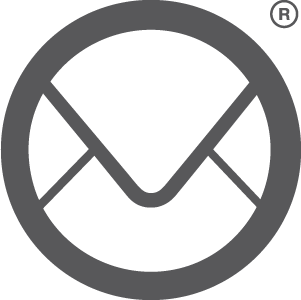 TAKE BACK CONTROL OF YOUR INBOX
Incoming Email Filtering filters all inbound email and eliminates spam & viruses before these threats reach your network at a nearly 100% accuracy rate.
Email Archiving preserves and protects all inbound and outbound email messages for later access. It is a great way to recover lost or accidentally deleted emails, accelerate audit response.
Outgoing Email Filtering is vital to safeguard your IT infrastructure reputation and ensure all your outgoing email arrives safely where it should.
The emergency service is available for a single one-off fee, there's no recurring fees or subscription.
We'll continue to monitor your site for 7 days to ensure that your site remains malware-free post recovery.
Track progress with our real-time updates throughout the process of cleaning and recovering your site.
Email Security Features
Increased email continuity
An extra protective layer of incoming filter to your email flow and infrastructure adds redundancy and continuity to your email delivery process. When the destination mail server is unreachable, SpamExperts filtering systems queue inbound email.
Improve efficiency by 80%
With our highly efficient first-level incoming filter defence running in front of your mail infrastructure, you will no longer need to deal with vast amounts of incoming email spam.
Improve abuse manageability
With our Outgoing Filter service you can get clear and concise reports indicating which users/ accounts require your attention, automatically locking them.
How accurate is the filtering?
Thanks to processing millions of emails every day, our email filters have an industry leading rate with close to 100% accuracy.
The implementation of SpamExperts Outgoing Filter will help you get rid of network weaknesses and will cut the time spent with delisting to a minimum.
Integration and Automation
We provide pre-built add-ons to fully integrate the Outgoing Filter with major control panels and other email collaboration tools (cPanel, Odin Service Automation, Plesk, Direct Admin, ISPsystem and Open-Xchange).
Your questions, our answers
DIDN'T FIND WHAT YOU'RE LOOKING FOR?
No problem. Send us a ticket with your questions and we'll get back to you with a quote. Free of charge.
START NOW WITH THE AWARD-WINNING LEADER
500,000+ businesses rely on Acronis, 5.5+ million users trust our solutions, 5,000 PB of data are protected worldwide, 350 engineers dedicated to excellence