Version 8.0 is available soon. This major release offers numerous new capabilities for service providers (SPs) and their customers with:
Substantial improvements in base cyber protection components – safety and accessibility – by adding new advanced features in Acronis Backup Cloud and Acronis Disaster Recovery Cloud
Easier delivery of the new advanced functionality – now with three editions of the backup and disaster recovery service
Significant improvements to efficiency – via group management operations in Acronis Backup Cloud
Noteworthy enhancements to security – securing the entire platform with two-factor authentication for the web console login
Over 40 major features added to Acronis Cyber Cloud
The NEW Acronis Cyber Cloud 8.0 introduces:
New edition-based feature management and licensing
New features and enhancements in:
Acronis Cyber Cloud (management portal)
Acronis Backup Cloud
Acronis Disaster Recovery Cloud
Acronis Notary Cloud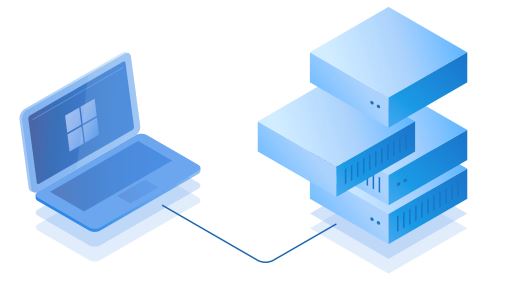 "Standard", "Advanced" and "Disaster Recovery" editions of Acronis Backup Cloud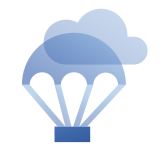 Standard edition
Includes all features in Acronis Backup Cloud 7.9 and multiple new features added in 8.0.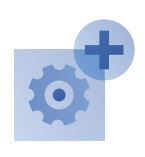 Advanced edition
Includes all features in the Standard edition, plus a number of "advanced" features. These additional features include those related to scalable management of larger infrastructures, support for additional workloads, and special backup operations.

Disaster Recovery edition
Includes all features in the Advanced edition, plus all features in Acronis Disaster Recovery Cloud.