G Suite FOR BUSINESS
Get Gmail, Docs, Drive, Chat and Calendar for business
works seamlessly from your computer, phone or tablet
real time collaboration
24/7 live support
THE BEST FEATURES AT THE BEST PRICE
Connect, Create, Access, Control with G Suite
Reach your colleagues wherever they are. Store files and find what you need instantly. Everything you need to bring your project to life. Manage users, devices, and data securely and easily.
Gmail, Calendar, Google+, Hangouts Chat, Hangouts Meet, Hangouts Meet hardware, Docs, Sheets, Forms, Slides, App Maker, Keep, Jamboard, Drive, Cloud Search, Admin, Vault, Mobile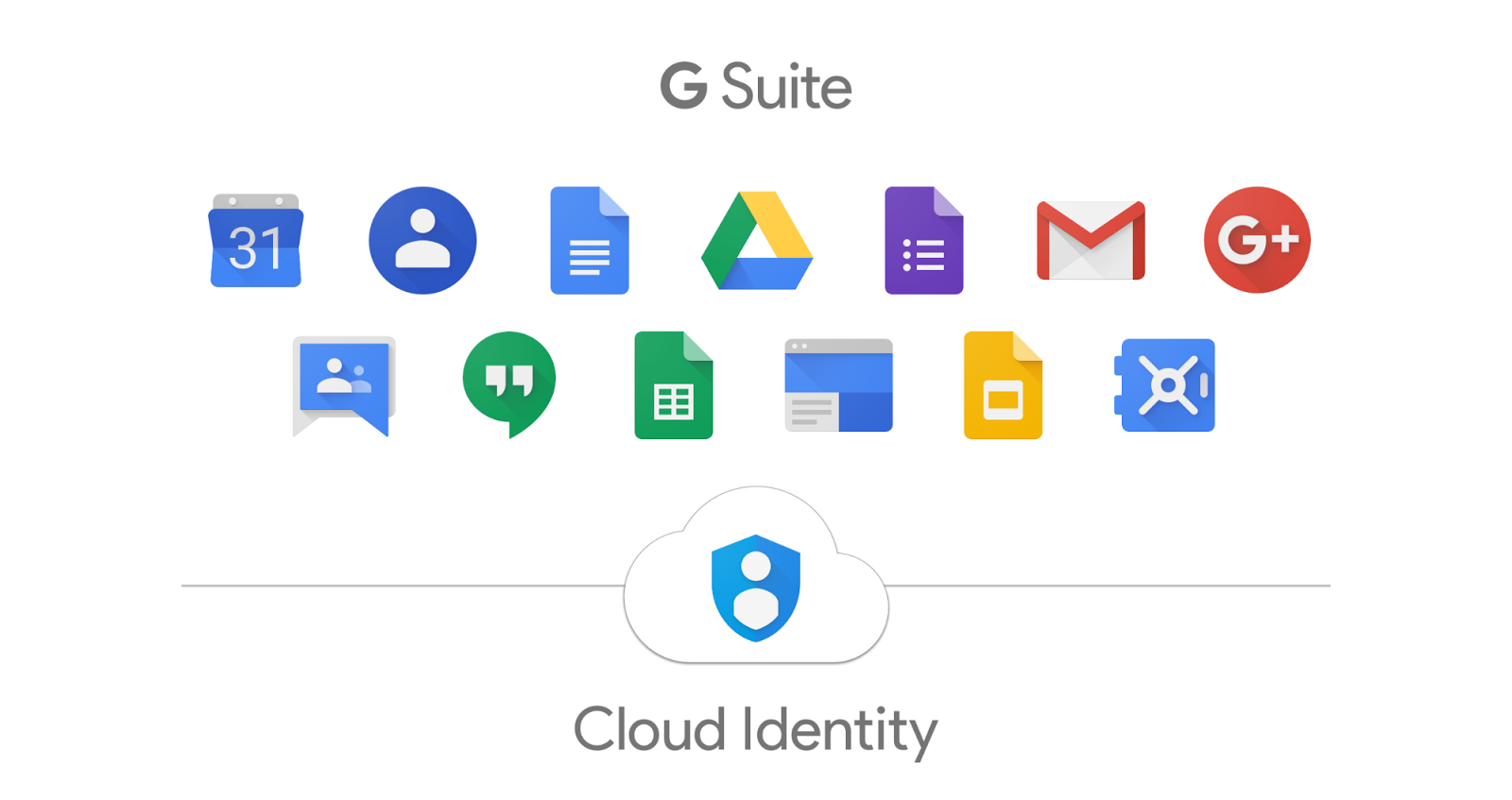 Common questions when considering G Suite
NOT SURE WHICH G SUITE PLAN TO CHOOSE?
No problem. Send us a ticket with your needs and we'll get back to you with a quote.
CHOSEN BY MILLIONS OF BUSINESSES, FROM SMALL COMPANIES TO THE FORTUNE 500
Collaborate efficiently wherever you are in the world. Get a professional email address, additional storage across Gmail and Drive, internal chat, intranet, enhanced security and more.